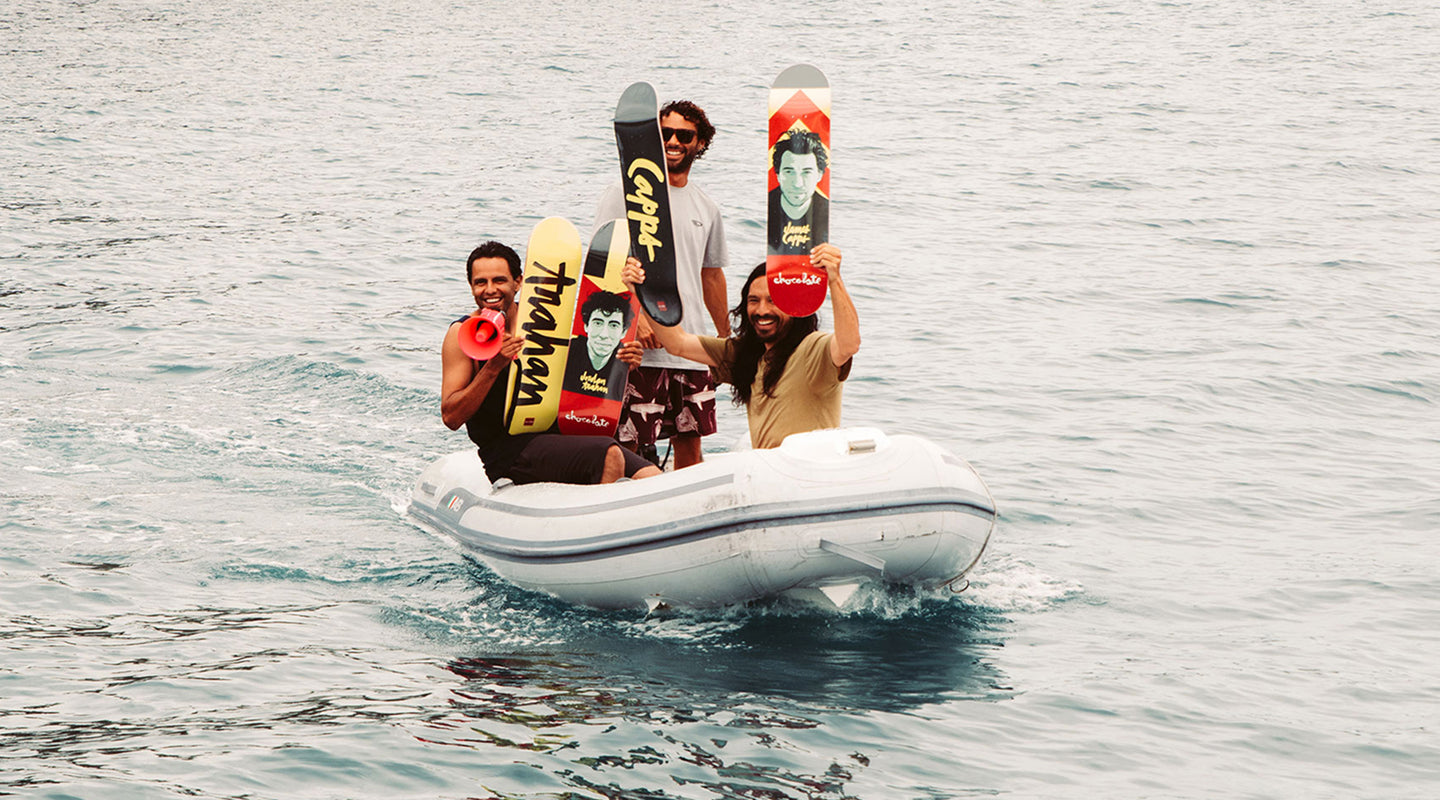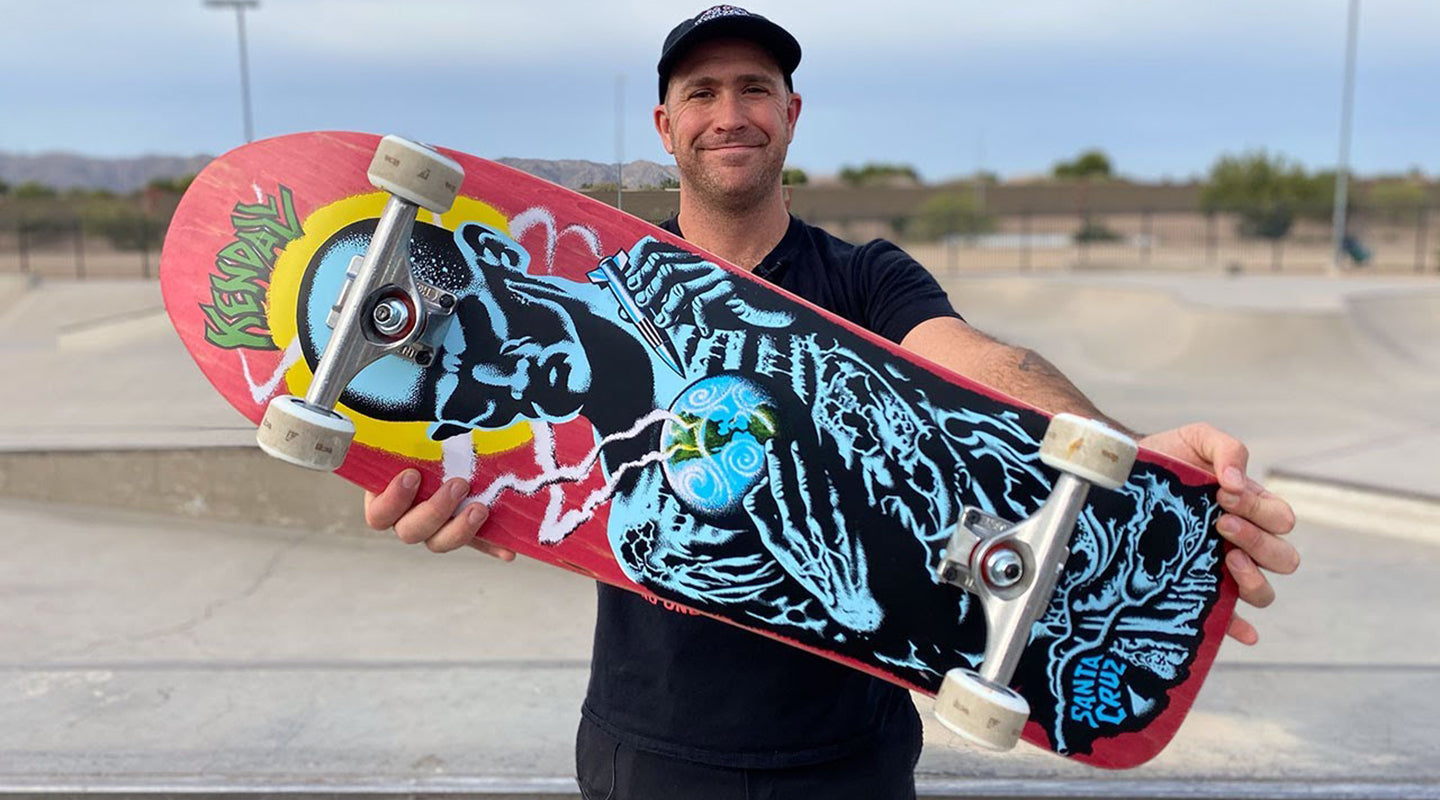 Always Delicious
Meet North Carolina's favorite destination for the best skate products from all the top skateboarding brands. Online shopping is always Delicious at deliciousskateshop.com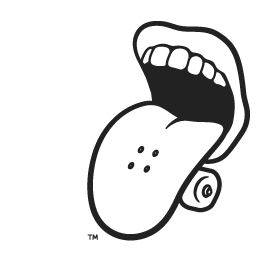 Just Ask
Looking for something specific that you don't see on our website? We are constantly receiving new product and selling out of it in our shop. So don't miss out, contact us for help!
FEATURED PRODUCT
Staff Pick
Here is one of our favorite new pieces that we're really diggin'
Deathwish Skateboards Jake Hayes Creeps Deck
Regular price
Sale price
$71.00 USD

Your cart (
0

)

||title|| was added to your cart.

||count|| items were added to your cart.